Website Builder
Build a professional website in a few minutes, no coding knowledge required.

One Click Publish
Just pick a theme, customize the content add images, audio, videos and click Publish

Professional Looking
Over 300 templates to choose from.

No coding skills needed
Simple Drag and Drop Interface to create beautiful websites without any technical knowledge.
Builder Basic
£3
$3.81 | €3.50
PER MONTH
10GB SSD Storage
Unlimited Bandwidth
1 Hosted Website
300+ Templates
Builder Pro
£5
$6.35 | €5.83
PER MONTH
20GB SSD Storage
Unlimited Bandwidth
10 Hosted Website
300+ Templates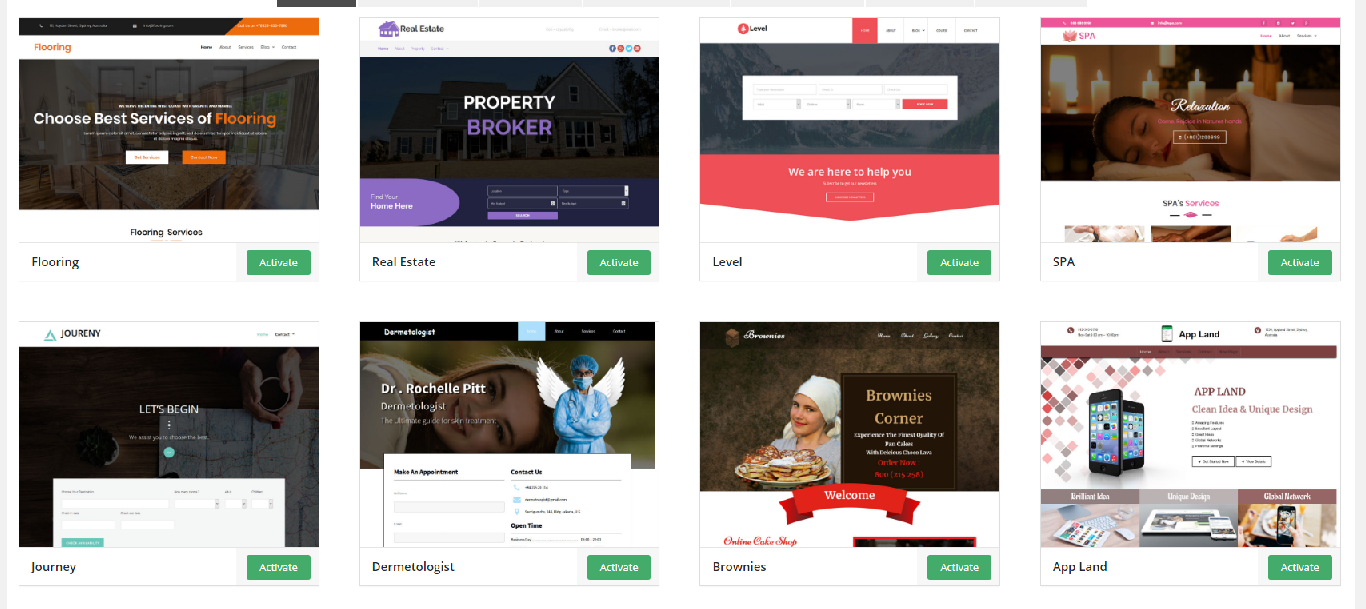 Fast & simple
Our servers are fast, responsive and never overloaded.
One click install with Softaculous
Install 100s of web applications in seconds including Wordpress, Joomla and Magento.
SSD Disk
Your website will load faster and feel responsive.
Brilliant Support
Our UK based customer support team will resolve any issue or query you may have.



---