Reseller – RS50
Reseller Account
40 SSD Storage
Unlimited Bandwith
50 Accounts
Softaculous
Free SSL Certificate
Overselling Allowed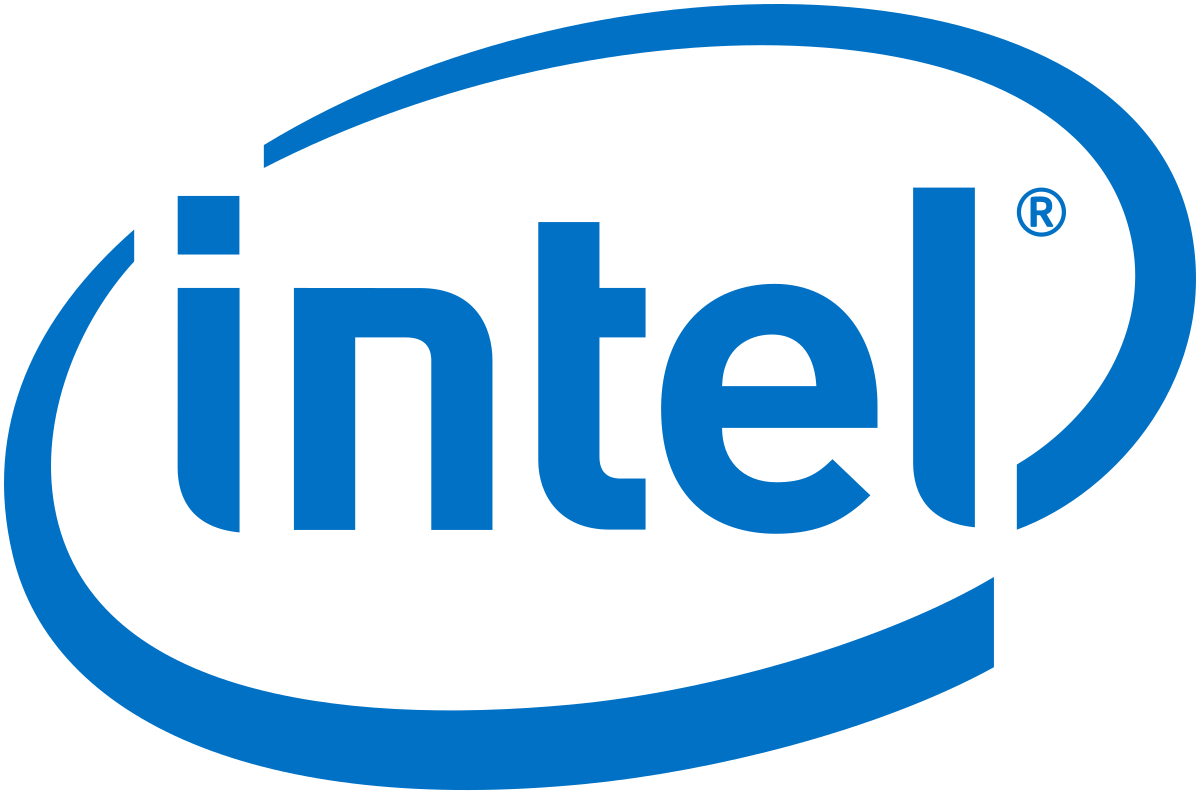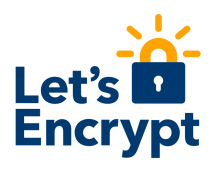 Why us?
At EriaHosting we're passionate about what we do. We offer convenient, high quality and affordable web hosting at competitive prices. Our services are unmatched and quality customer support is always our priority.

Your Website Faster
Our servers and network are never overloaded, keeping them fast and nippy.

Lightning Fast SSD Storage
With our high peformance webserver and enterprise SSD drives, your website will load faster and feel responsive.

Quality Support
We take support one step further by tailoring our replies to suit your knowledge.



A few lovely stats
What sets us apart from the competition is that we're passionate about the services we provide.

.